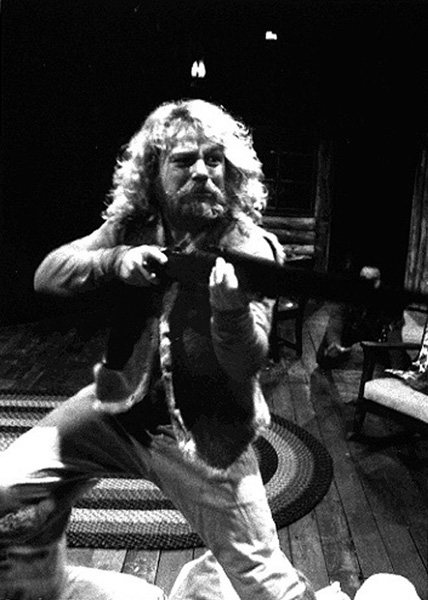 I got a whole list of shows for the next year or so at the
Macomb Center for the Performing Arts
. It looks like they're going to be doing all sorts of interesting things in the next year. Jeff Daniels is coming in October. I 've heard such good things about
Escanaba in da Moonlight
, I'm curious as to what a one-man show would be like. In January,
Romeo and Juliet
will come. I actually don't like this play that much; if I'm going to see something of Shakespeare's, I would rather see
Hamlet
or
MacBeth
, my favorite, but I keep hoping, every time I see a
Romeo and Juliet
, that someone will change my mind about it. They're also doing a rendition of
The Secret Life of Bees
, which intrigues me because I knew there was a movie version, but I was unaware there was a stage version. And next May, the Macomb Symphony Orchestra is doing
The Beatles Revisted
. Like just about everyone, I love the Beatles, and would love to see exactly what they mean by "revisited." It's hardly as if they've gone out of style.